Meet Dr. ned Snyder iv
Austin, TX board-certified Plastic and Reconstructive Surgeon Dr. Ned Snyder IV has a passion for recreating natural-looking breast using autologous tissue. As a pioneer in the field of breast reconstruction and Founder of Snyder Plastic Surgery at The Breast and Body Center of Austin. Dr. Ned Snyder is one of the original plastic surgeons in the area to specialize in deep inferior epigastric perforator (DIEP) flaps and microsurgical breast reconstruction. With his wife, Dermatologist Dr. Renee Snyder, and their 3 children, Dr. Snyder enjoys raising his family here and working to change lives in the Austin community.
He is well-respected in the medical community, is published in multiple peer reviewed medical journals, and has given numerous presentations on plastic surgery and reconstruction. In 2011, he was honored to be the Blocker-Lewis invited Lecturer for University of Texas Medical Branch for the Graduating Surgical Residents Ceremony. In 2014, Dr. Snyder received the First Humanitarian Award from St. David's Medical Center in Austin, TX in recognition of his commitment to community service, concern for the welfare and happiness of patients, and his extraordinary acts of kindness toward people in need. Also in 2014, Dr. Snyder was selected by peer physicians across the nation as one of the "Best Doctors in America." In addition, he was honored as a "Texas Rising Star Super Doctor" from 2012 – 2014. In 2019, Dr. Snyder was named to Austin Monthly's Top Doctors 2019 list.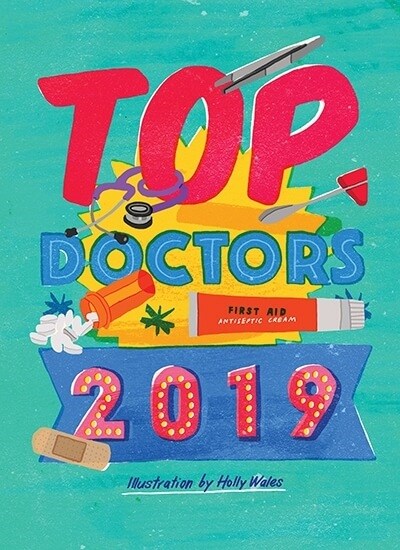 Special Skills & Training
Here at The Breast and Body Center of Austin, Dr. Ned Snyder offers plastic and reconstructive surgeries of the breast, face, and body. He also takes on the challenge of revising previous surgeries for patients dissatisfied with their results. In Austin, Dr. Ned Snyder is known for his breast reconstructions, but he is also very skilled in facial rejuvenation,cosmetic breast surgeries, body contouring, mommy makeovers, injectable fillers, wrinkle relaxers, and more.
Dr. Snyder completed a prestigious fellowship in perforator flaps and DIEP flaps for breast reconstruction with the world-renowned microsurgeon, Professor Philip Blondeel at the Universiteit Gent.
Education
As a native of Waco, TX, Dr. Snyder graduated from Waco High School as the salutatorian of his graduating class. He went on to earn a Bachelor of Arts degree from the Plan II Honors program at the University of Texas at Austin in 1996. Dr. Snyder received his Medical degree from the University of Texas Medical Branch (UTMB) in 2000, where he was a member of the Alpha Omega Alpha Honor Society. He remained in Galveston, TX where he received his plastic surgery training at the nationally recognized UTMB Department of Surgery. After completing his residency in plastic surgery, Dr. Snyder traveled to Ghent, Belgium for a fellowship in perforator flaps and DIEP flaps for breast reconstruction.
Professional Memberships
Dr. Snyder is board certified by the American Board of Plastic Surgery and is an Active Member of the American Society of Plastic Surgeons and the American Society of Reconstructive Microsurgeons. He is a Board Member of Austin Smiles and is active on the Medical Advisory Board for the Breast Cancer Resource Center of Austin. In addition, Dr. Ned Snyder is an Active Member and Current President of the Austin Society of Plastic Surgeons.
Medical Privileges
Related Posts